Save
My
Phone
Tether
Sale

Regular price

$20.00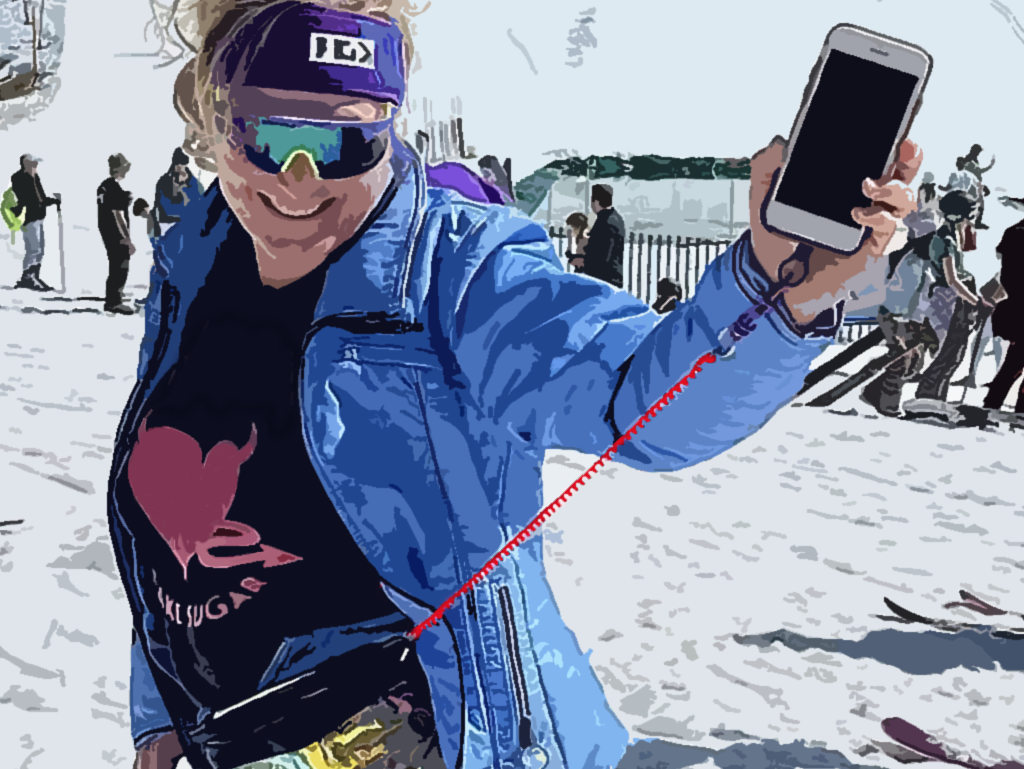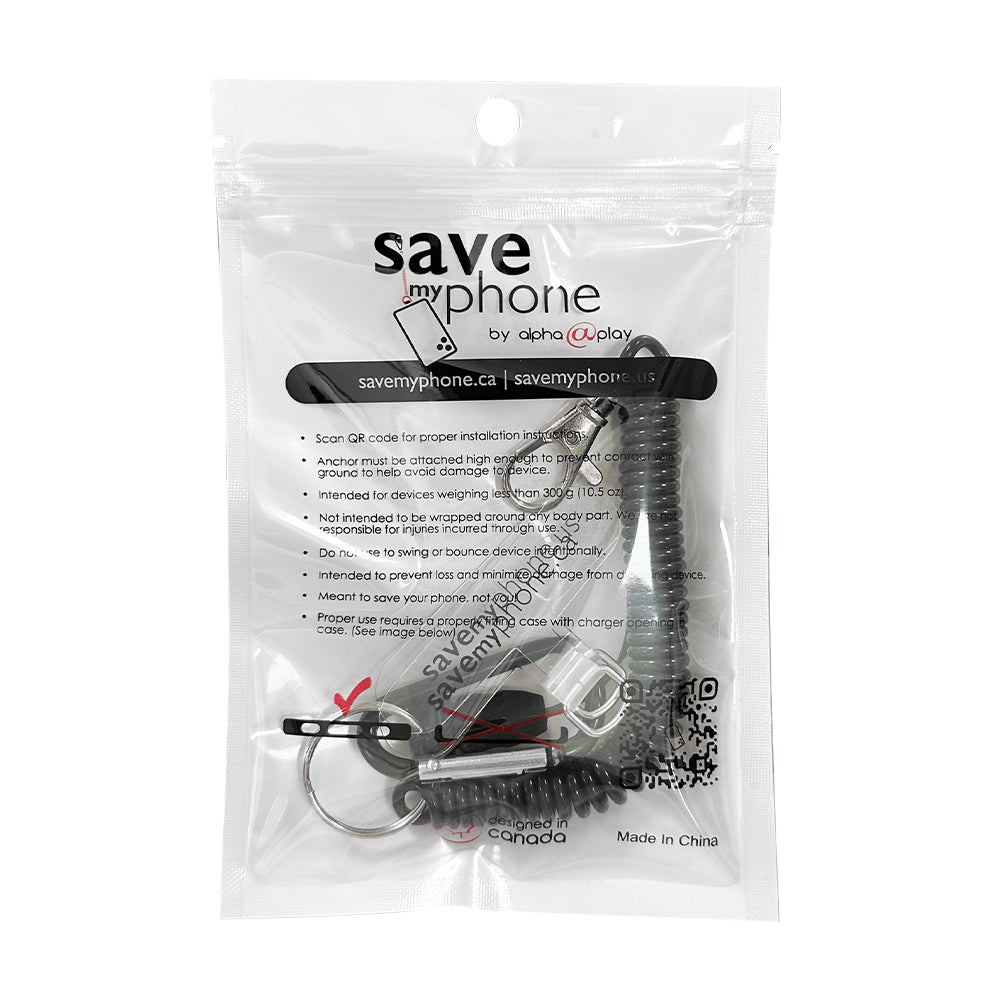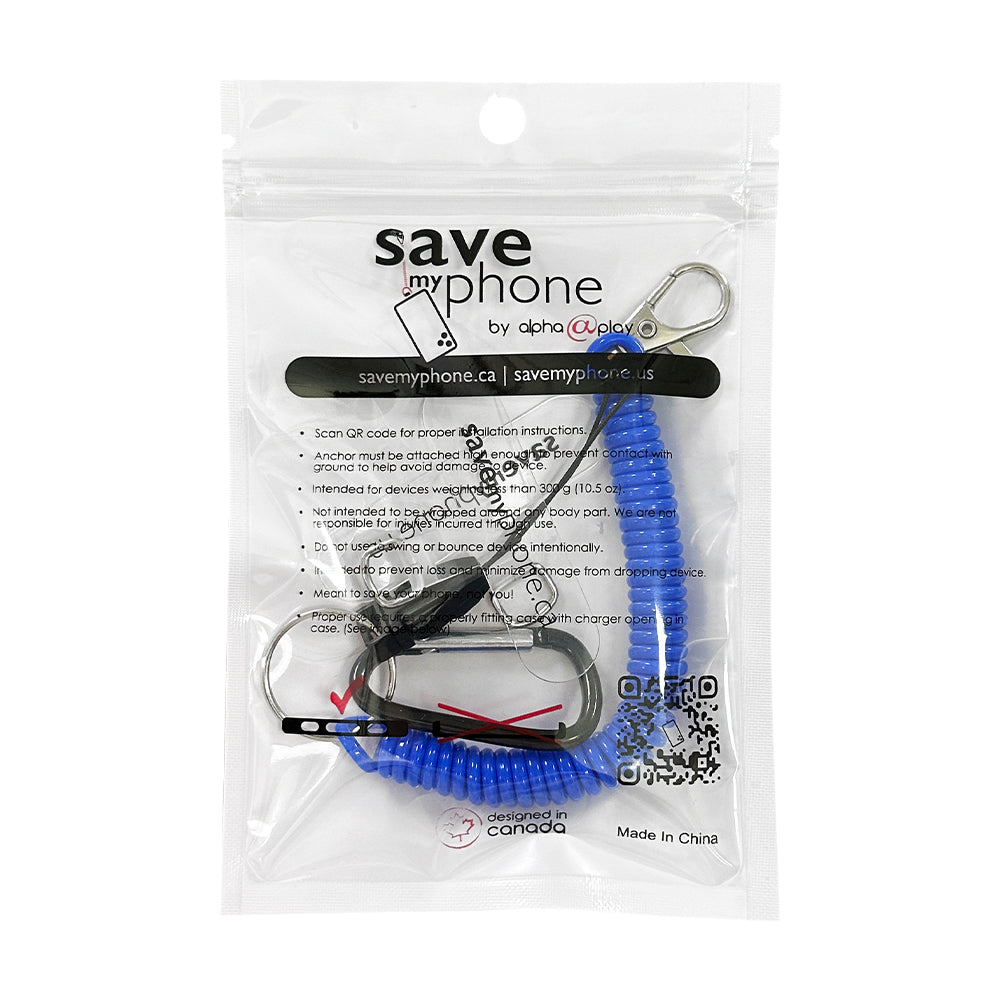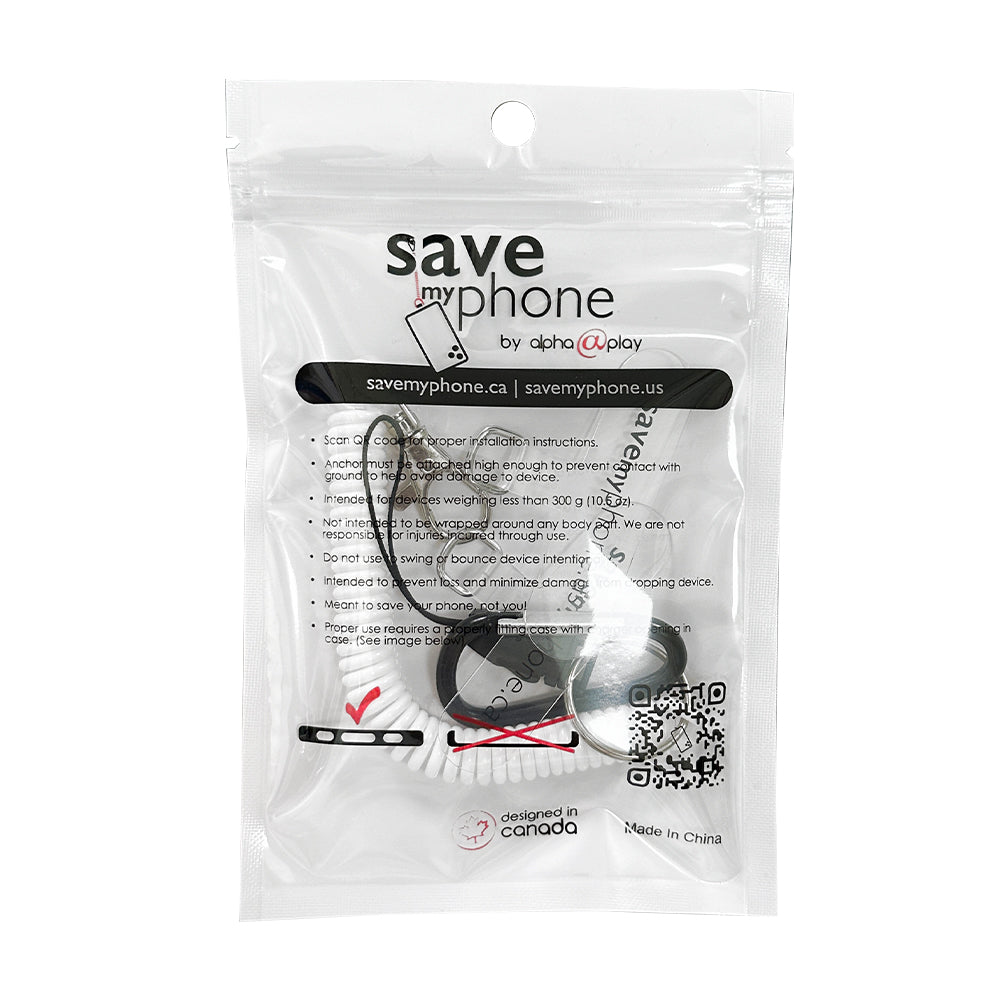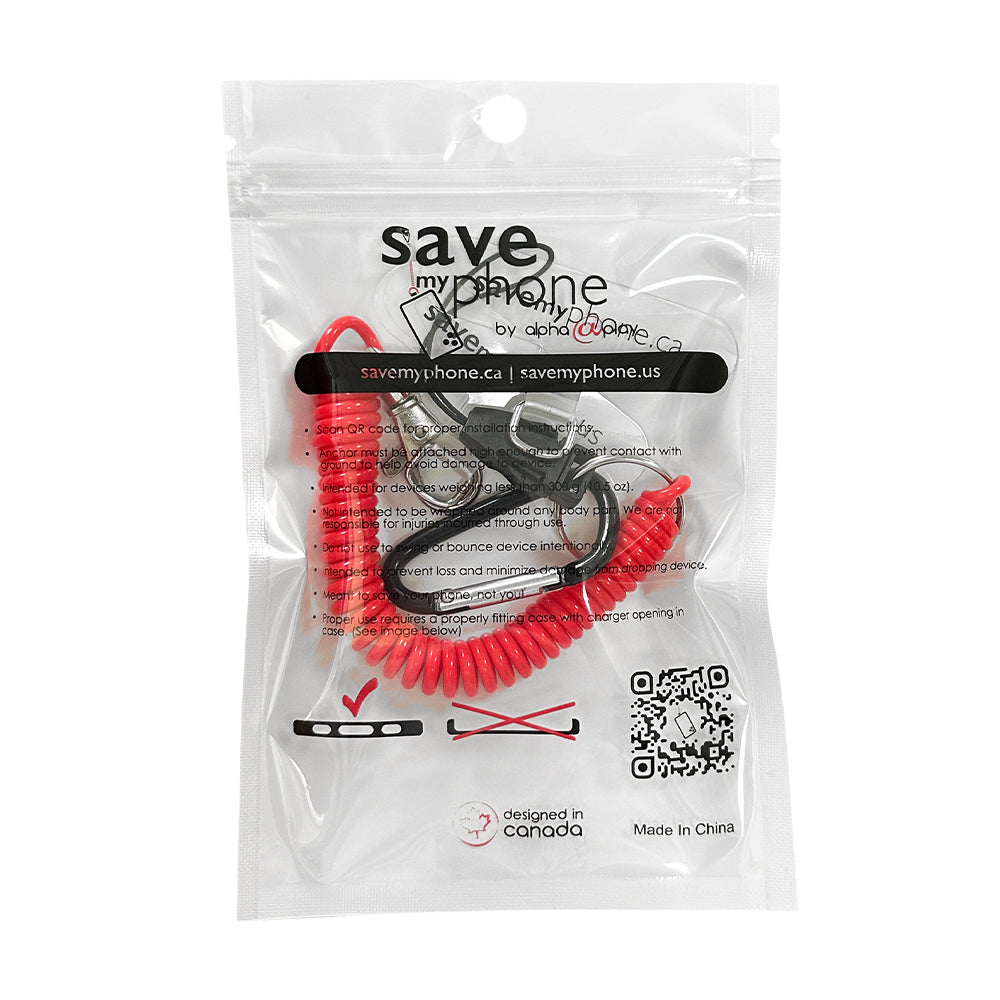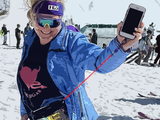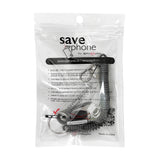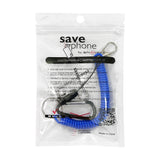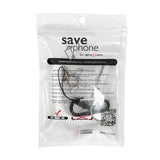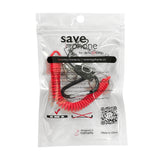 What started 6 years ago as a way to stop my phone from falling off a chairlift has now become "Save My Phone".
Simple, effective, and with uses in so many different situations.
I wanted something simple, clean, and easy to use for anyone from kids with their first phone, to grandparents taking pictures of those kids.
More colors coming, and new designs to compliment saving your phone in new ways.
alan castell - designer